Explore Programs & Events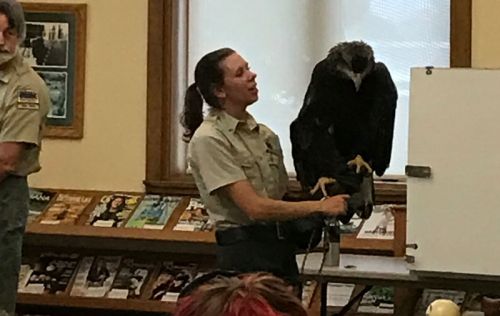 Our calendar of events and all ages programming is sure to have something for everyone. Browse the sections below to learn what is just around the corner at Bedford Public Library.
Adult programs, resources and events.
Teen events, blog and teen tech.
Resources and programs, events, and learning resources for children.
Learn about our Outreach Services in the community.
Information and resources for teens, young adults and older adults who are preparing for college.
See great resources for starting or growing your small business.
View our entire calendar of programs and activities.