Learning
Business Source Premier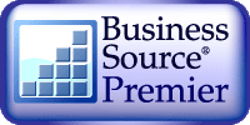 The industry's most widely used business research database, this collection features full text and searchable cited references for top journals covering a variety of business disciplines
Go to Business Source Premier
Health Reference Center Academic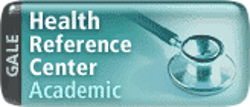 Health Reference Center Academic provides access to medical and professional periodicals, health and fitness magazines, and reference books and pamphlets. The database is designed for both nursing and allied health students as well as consumer health researchers. The material contained in this database is intended for informational purposes only.
Go to Health Reference Center Academic
OverDrive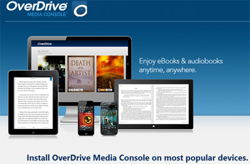 With OverDrive, you can borrow and enjoy free eBooks, audiobooks, and videos from your library's digital collection. All you need to get started is an Internet connection and a Library card.
Click here to learn how OverDrive works.
Go to OverDrive
Flipster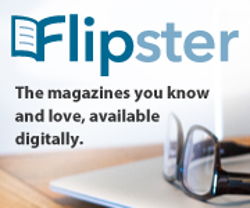 Read digital magazines! Sign in with your library card.
Go to Flipster
Hoopla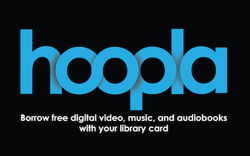 Free movies and TV shows, music, eBooks, Audiobooks, and Comics with your Library card. Click "sign-up" to create your hoopla account.
Go to Hoopla
Informe Academico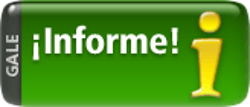 Proporciona acceso a peridicos y revistas especializadas de lengua espanola y portuguesa. La base de datos ofrece una amplia gama de contenidos sobre America Latina.
Go to Informe Academico
GreenFILE
This complimentary research resource provides scholarly, government and general-interest sources covering the environmental effects of individuals, corporations and governments and what can be done at each level to minimize negative impacts.
Go to GreenFILE