Learning
OverDrive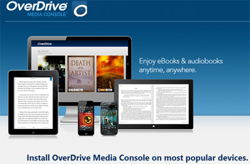 With OverDrive, you can borrow and enjoy free eBooks, audiobooks, and videos from your library's digital collection. All you need to get started is an Internet connection and a Library card.
Click here to learn how OverDrive works.
Go to OverDrive
Flipster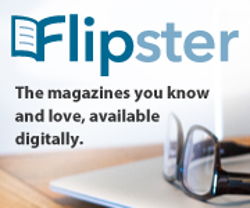 Read digital magazines! Sign in with your library card.
Go to Flipster
Hoopla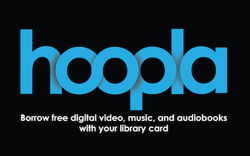 Free movies and TV shows, music, eBooks, Audiobooks, and Comics with your Library card. Click "sign-up" to create your hoopla account.
Go to Hoopla
Informe Academico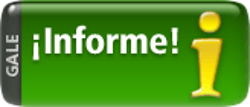 Proporciona acceso a peridicos y revistas especializadas de lengua espanola y portuguesa. La base de datos ofrece una amplia gama de contenidos sobre America Latina.
Go to Informe Academico
GreenFILE
This complimentary research resource provides scholarly, government and general-interest sources covering the environmental effects of individuals, corporations and governments and what can be done at each level to minimize negative impacts.
Go to GreenFILE
Professional Development Collection
This resource provides a highly specialized collection of electronic information especially for educators, professional librarians and education researchers.
Go to Professional Development Collection
Power Search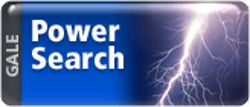 Gale PowerSearch is a search platform unlike any other, providing libraries with a sophisticated yet simple solution for managing a wealth of periodical, reference, multimedia and primary source information.
Go to Power Search