Learning
Health Business FullTEXT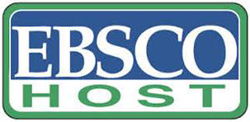 Health Business Full Text provides full-text coverage of more than 130 well-known administrative journals, including H&HN: Hospitals & Health Networks, Health Management Technology, Modern Healthcare and many others.
Go to Health Business FullTEXT
GreenFILE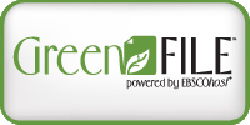 This complimentary research resource provides scholarly, government and general-interest sources covering the environmental effects of individuals, corporations and governments and what can be done at each level to minimize negative impacts.
Go to GreenFILE
Gale Virtual Reference Library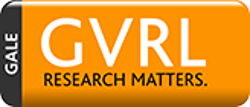 Gale Virtual Reference Library is a source for encyclopedias and specialized reference materials for multidisciplinary research. These reference materials once were accessible only in the library, but now you can access them online from the library or remotely 24/7.
Go to Gale Virtual Reference Library
Funk & Wagnalls New World Encyclopedia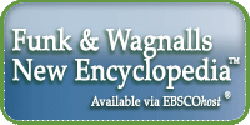 For students and adults alike, the Funk & Wagnalls New World Encyclopedia database indexes over 25,000 records, covering an array of topics.
Go to Funk & Wagnalls New World Encyclopedia
ERIC

The Education Resource Information Center (ERIC) provides access to educational literature and resources.
Go to ERIC
Contemporary Authors Online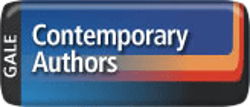 Provides complete biographical and bibliographical information and references on more than 120,000 U.S. and international authors.
Go to Contemporary Authors Online
Chilton Library Online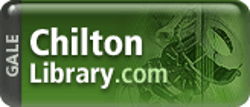 Search our Chilton Library Online resource to find information you need about fixing your vehicle. Access the reference database with your library card for free.
Go to Chilton Library Online