Learning
Explora for Elementary Schools

Designed for use in Kindergarten through grade 5 with a focus on the arts, literature, biography, current events, geography, culture, health, history, math, science, and more

Go to Explora for Elementary Schools
Explora for Public Libraries

Designed for public libraries and schools to focus on the arts, literature, biography, business and careers, current events, geography and culture, health, history, math, science, and more

Go to Explora for Public Libraries
Explora Secondary Schools

Students in grades 6-8 and 9-12 can find information on the arts, literature, biography, current events, geography and culture, health, history, math, science, and more.

Go to Explora Secondary Schools
Biography Reference Center

A collection of full-text biographies and unique narrative biographies

Go to Biography Reference Center
Academic Search Complete

A full-text database designed specifically for academic institutions.

Go to Academic Search Complete
Author Alerts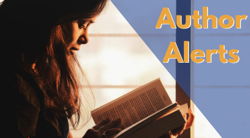 Sign up for Author Alerts, and we'll notify you any time we add something by your favorite authors to our Library collection. Alerts will come to your e-mail inbox.

Go to Author Alerts
Kanopy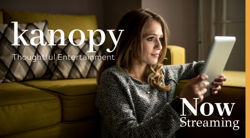 Kanopy is a streaming video service that provides access to thousands of critically-acclaimed movies, inspiring documentaries, award-winning foreign films, and educational videos for kids. It's thoughtful entertainment for the whole family.

Go to Kanopy