Learning
Academic Search Complete

A full-text database designed specifically for academic institutions.

Go to Academic Search Complete
Author Alerts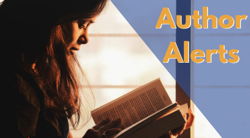 Sign up for Author Alerts, and we'll notify you any time we add something by your favorite authors to our Library collection. Alerts will come to your e-mail inbox.

Go to Author Alerts
Kanopy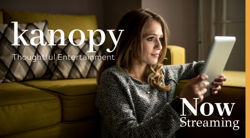 Kanopy is a streaming video service that provides access to thousands of critically-acclaimed movies, inspiring documentaries, award-winning foreign films, and educational videos for kids. It's thoughtful entertainment for the whole family.

Go to Kanopy
Libby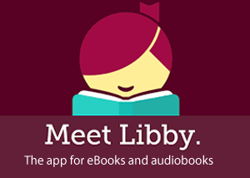 The free Libby app is an easy way to get started with eBooks, audiobooks, and magazines from our Library's digital collection. Libby is available for Android, iOS, Windows 10, some Chromebooks, and through web browsers. Setup is easy with your Library card. Libby is powered by OverDrive.

Go to Libby
Legal Forms Online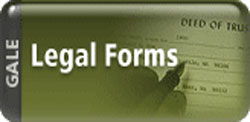 Thousands of legal forms are available with more forms being added daily. Official, State Specific, Federal, Business, Personal, Real Estate and General forms covering hundreds of legal subjects and issues.
Go to Legal Forms Online
TOPICSearch

Teachers, librarians and student researchers can use this database to explore current events, social, political and economic issues, scientific discoveries and other popular topics frequently discussed in the classroom.
Go to TOPICSearch
Regional Business News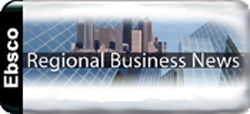 This resource provides ultimate coverage for full-text business publications, on a regional level, for the United States and Canada.
Go to Regional Business News