Learning
TOPICSearch

Teachers, librarians and student researchers can use this database to explore current events, social, political and economic issues, scientific discoveries and other popular topics frequently discussed in the classroom.
Go to TOPICSearch
Regional Business News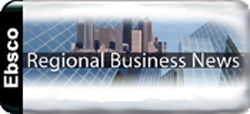 This resource provides ultimate coverage for full-text business publications, on a regional level, for the United States and Canada.
Go to Regional Business News
Professional Development Collection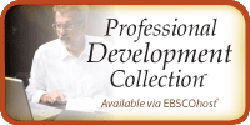 This resource provides a highly specialized collection of electronic information especially for educators, professional librarians and education researchers.
Go to Professional Development Collection
Primary Search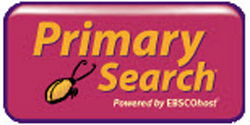 This database contains full text for popular children's magazines, easy-to-read encyclopedic entries and a vast image collection.
Go to Primary Search
Power Search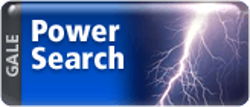 Gale PowerSearch is a search platform unlike any other, providing libraries with a sophisticated yet simple solution for managing a wealth of periodical, reference, multimedia and primary source information.
Go to Power Search
Newspaper Source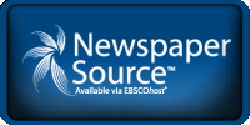 This resource provides cover-to-cover full text for more than 40 national (U.S.) and international newspapers. In addition, it offers full text for more than 300 regional (U.S.) newspapers as well as television and radio news transcripts.
Go to Newspaper Source
Military and Intelligence Collection
With more than 500 titles and more than 7 million articles (80% full-text), searchers are sure to find answers to their reference questions. And InfoTrac's powerful, intuitive interface makes it easy for users to mark, print, and e-mail results.
Go to Military and Intelligence Collection