Financial Aid Assistance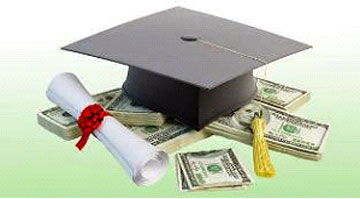 Let us help you apply for student financial assistance!

Applying for student financial assistance? Signing up for 21st Century Scholars?

Let us help
We have trained staff available to help you or your student complete the Free Application for Federal Student Aid (FAFSA). We can also help you get your 7th or 8th grader signed up for the 21st Century Scholars program to receive a college scholarship. Contact us to make an appointment. It's free, easy, and confidential.
Contact us
Our staff will tell you what you need to bring to your appointment, and you'll leave with your application completed.