Learning
Business Source Complete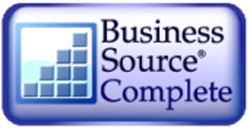 The Business Source Complete is EBSCO's highly focused user interface created especially for the business searcher. Business Source Complete provides an easy way to both browse and search for country economic data, company profiles, industry information and market research.
Go to Business Source Complete
Biomedical Reference Collection Basic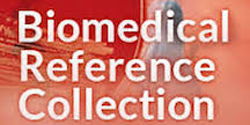 This collection provides access to full-text, indexed and abstracted biomedical research journals, covering a broad range of disciplines, including medicine, dentistry, veterinary medicine and pre-clinical sciences.
Go to Biomedical Reference Collection Basic
Artemis Literary Sources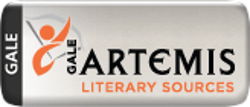 Artemis Literary Sources allows you to research authors and their works, literary movements and genres. Search across your library's Literature databases to find full text of literary works, journal articles, literature criticism, reviews, biographical information and overviews.
Go to Artemis Literary Sources
Academic Search Premier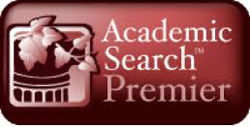 A Renowned Scholarly Resource Providing Superior Full-Text Academic Journals Covering the Major Areas of Academic Research
Go to Academic Search Premier
AHFS Consumer Medication Information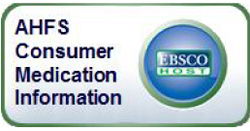 AHFS Consumer Medication Information is a trusted source and recognized standard for patient drug information, available in both English and Spanish.
Go to AHFS Consumer Medication Information
Libby by OverDrive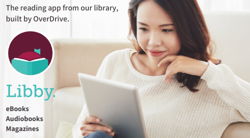 With the Libby app by OverDrive, you can borrow and enjoy free eBooks, audiobooks, videos, and magazines from your library's digital collection. All you need to get started is an Internet connection and a Library card.
Click here to learn how OverDrive works.
Go to Libby by OverDrive
hoopla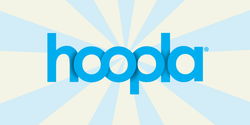 Free movies and TV shows, music, eBooks, Audiobooks, and Comics with your Library card. Click "Get Started Today" to create your hoopla account.
Go to hoopla